Our Ingredients
All our products are paraben and cruelty free.
At ELEVEN Australia, we believe in using only the best quality ingredients that leave your hair, scalp, and skin feeling amazing. All our products are cruelty-free, paraben-free, and made with high-performing natural ingredients for maximum efficiency. From shampoos, conditioners, and treatments to styling products, we have a vast selection of vegan and gluten-free options to suit all hair types. Shop with confidence knowing that you're choosing a brand that cares about you and the environment.
At ELEVEN Australia, we believe in only using the highest quality ingredients to deliver the highest quality results. That's why we use natural and organic ingredients such as plant and fruit extracts, along with nourishing oils that are gentle, repairing and hydrating. We're committed to ensuring that our ingredients are of the highest quality and meet global standards. Plus, our products are free of harmful parabens and never tested on animals. Trust us to deliver high-performing, globally compliant hair care products that are kind to you and the environment.
INGREDIENTS WE USE
Discover some of the specific ingredients you'll find in our products.
HYDROLYSED WHEAT

& SOY PROTEINS

Conditions hair and

adds volume
COCONUT


OIL

Fights destructive
free-radicals
LEMONGRASS
Rich source of Vitamin B & iron. Helps strengthen the hair follicle and soothe an irritated scalp
DESERT

LIME

Hydrates and nourishes hair
ORGANIC ARGAN

OIL

Softens hair and adds shine
CORN

PROTEIN

Conditions hair and adds volume
DESERT

PEACH

Replenishes and nourishes hair
CHAMOMILE
Anti-inflammatory, anti-irritant, anti-microbial properties
GREEN

TEA

Rich antioxidants & caffeine, helps reduce hair loss and makes hair shiny
SHEA

BUTTER

Conditions and repairs hair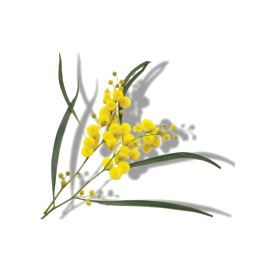 WATTLE

SEED

Nourishes and conditions hair
QUINOA
Acts as a natural and gentle coating that protects and nourishes the hair follicles within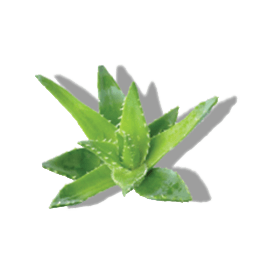 MACADAMIA NUT

OIL

Nourishes and conditions hair
Olive Fruit

Oil

Moisturises hair and has emollient and softening qualities
HydrolySed Rice

Protein

Increases hair volume while improving flexibility and strength
Sweet almond

oil

Helps improve the condition of the scalp by reducing dryness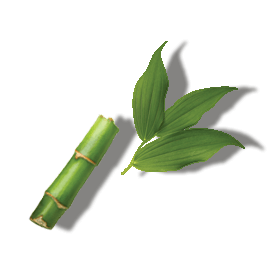 White Water lily

Root extract

Can help increase the volume, body and elasticity of brittle hair
Pomegranate

extract

Packed with antioxidants to help strengthen hair follicles
Lotus flower

Extract

Adds volume and natural shine
Pear

Extract

Rich in anti-oxidants and conditions hair
Cocoa Seed

Butter

Moisturises and helps make hair more manageable
Nettle

Extract

Helps make hair shinier and healthier
YARROW

Extract

Helps treat scalp irritation, dandruff, itchiness and oily scalp
Tara Fruit

Extract

Protects hair against heat and helps repair chemically treated hair and damage from UV